This website or its third-party tools process personal data (e. g. using cookies or other identifiers, which are required for its proper operation and required to fulfill the objectives outlined in the cookie policy To learn more, please refer to the cookie policy. If your personal information is sold, you can opt out by emailing us through our Contact Us page. Please review our privacy policy for more information on the categories of personal information collected and the uses to which such information will be put. By scrolling through this page, dismissing this notice, clicking a link or button, or carrying on with your browsing in any other way, you consent to the use of cookies and other identifiers.
The acceptable leak rate does vary depending on whether the source is domestic or commercial, but a leak rate of 0.000 5 m3/h per m3 of space is generally acceptable in well ventilated areas.
How Long Does It Take to Test a Gas Line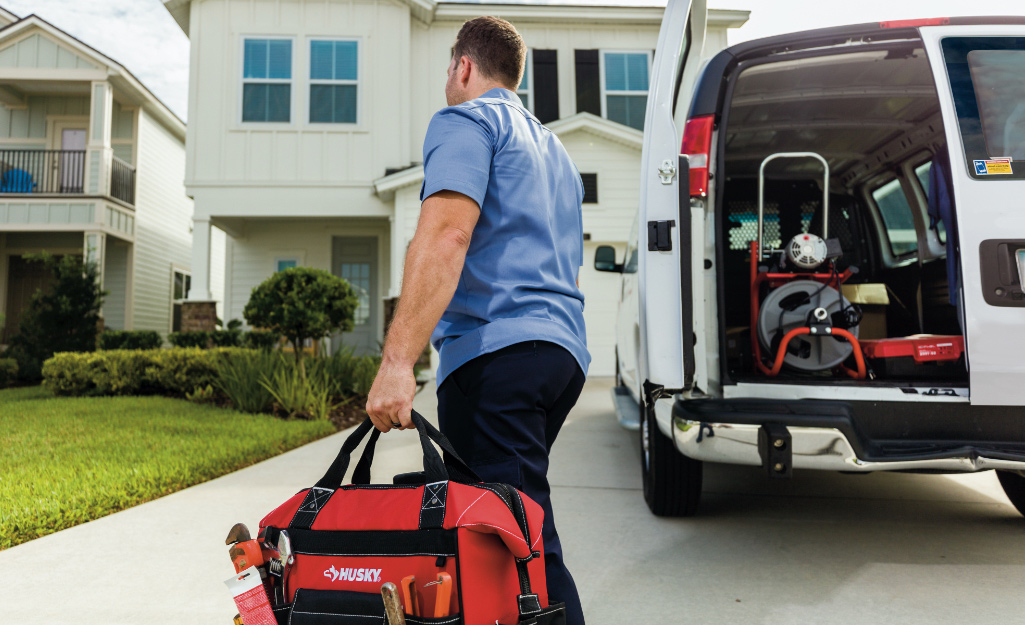 State laws and gas company requirements determine the test requirements in your area. In many states, gas lines must maintain pressure for a predetermined period of time, typically between 30 minutes and 4 hours at 6 to 30 psi. The requirements for residential and commercial buildings have different standards.
How long it takes to test gas lines depends on local and state laws as well. Before certifying a line, some businesses only demand that it maintain pressure for 10 minutes. Check the local requirements and let your clients know what is needed.
In a typical residential pressure test, the line may be pumped with 20 psi and required to maintain pressure for 4 hours with no more than a 2 psi drop.
When pressure testing a line, always wear personal protective equipment. Accidents involving flying objects, such as lacerations and eye injuries, result in the majority of pressure testing-related injuries.
Acceptable Gas Line Pressure Drop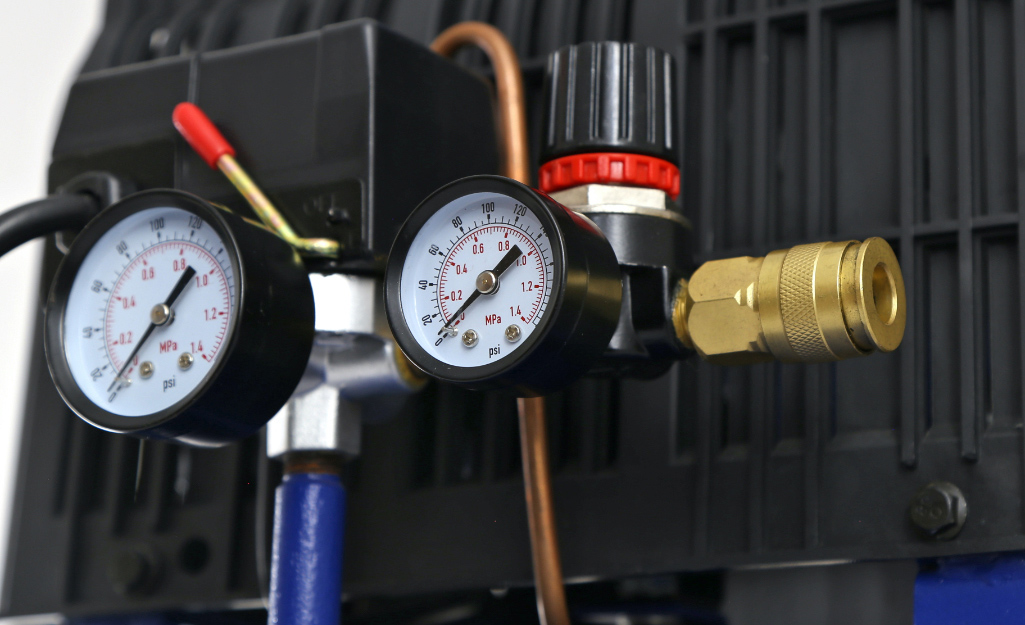 Gas lines must maintain a specific psi for the amount of time required by local codes in order to pass pressure tests. There will be some normal increases and decreases in the gas line's pressure when looking for leaks.
Standard gas line inspections frequently demand that the lines maintain three times their working pressure load for at least 30 minutes. The lines are usually considered acceptable if the gas line loses around 2 psi from a test of 20 psi on the line. Conversely, if the line loses more than 10% of the pressure, it may have a leak This may be the case following a 30- or 24-hour test.
Environmental factors also affect gas line fluctuations. Line pressures will rise in the presence of heat, while dropping in the presence of cold. As days and seasons progress, these conditions correct. Overnight drops are typical, and they typically do not signify line leaks.
How to Pressure Test a Gas Line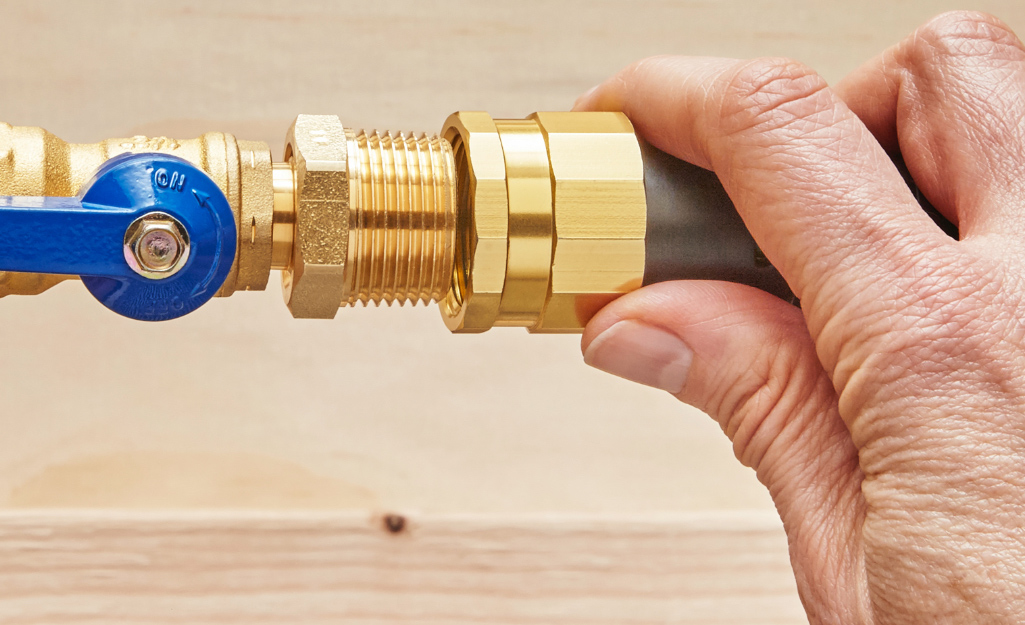 Before you pressure test a gas line, complete a walkthrough. Verify the piping system schematic and close any open ends. All joints and connections should be exposed for evaluation. All piping system components that are not involved in the test should be properly isolated, and all required lockout tagout procedures should be carried out.
Check the necessary test pressure and duration in your area.
Bleed air pockets from the system and close all vents.
Calibrate test gauges.
Note the metal's temperature at test time to account for changes in the weather.
Utilize a test gauge at the pressure source and the location farthest from the source of pressure.
Put up safety tape or barricades, if necessary. This may not be required in testing residential properties.
Apply pressure gradually. Do not exceed the maximum allowed system pressure.
Make sure the piping can withstand test pressure for at least 15 minutes.
Check all joints and connections for leaks. If repairs are necessary, drain pressure from the piping system.
Maintain test pressure for the duration necessary to test the system according to your local codes or the requirements set forth by the gas company.
Repair any leaks or replace parts as necessary. After the test is finished and the gas pipes have been confirmed, carefully release the system's pressure.
Advice: Always release pressure before repairing piping systems.
More Tools. More Products. More Savings.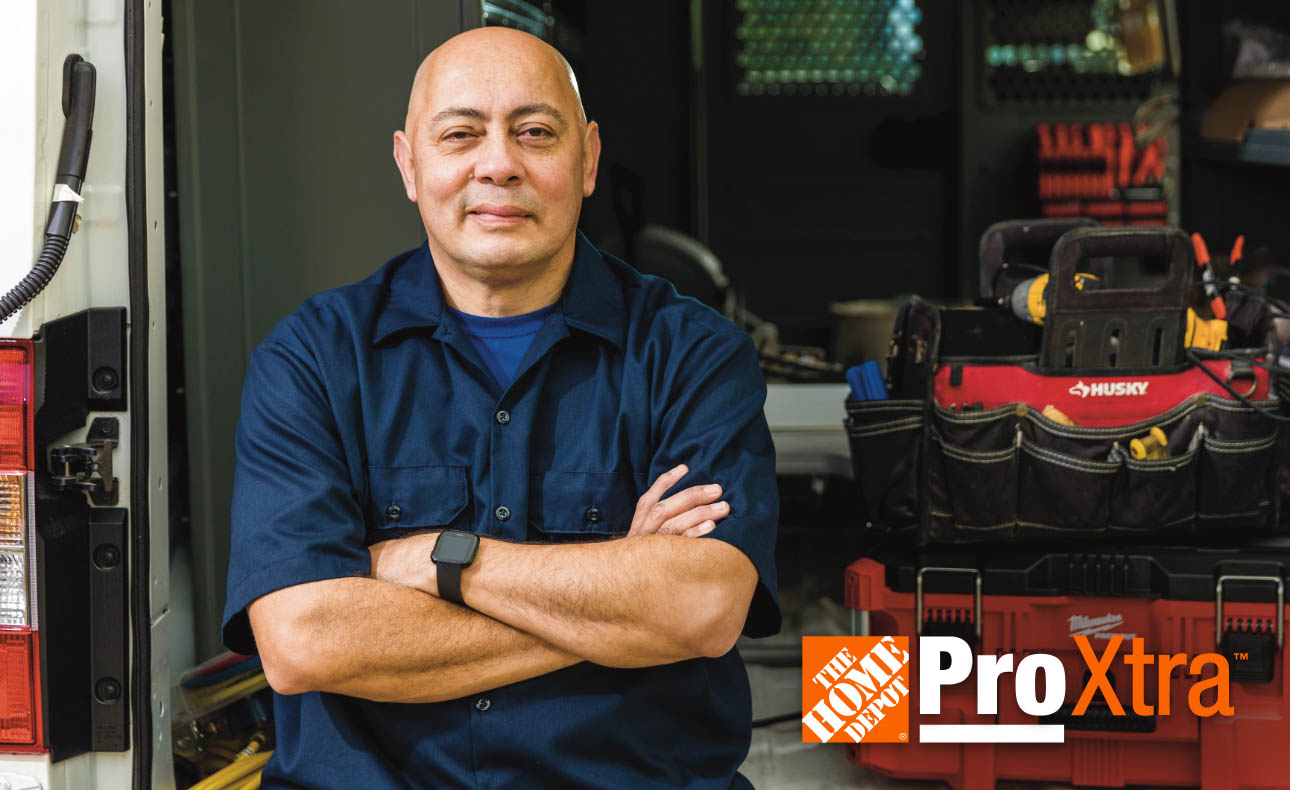 Pro Xtra, The Home Depot's loyalty program designed for pros, can help you be more competitive and increase your bottom line. Sign up now to gain access to the improved Pro Online Experience, which was created with the time-saving features and online business tools needed by Pros.
Authorize employee in-store purchases quickly and securely via text. Pro Xtra members who sign up for Text2Confirm give you full access to a comprehensive list of everything your employee is purchasing.
Checking for Gas Leaks in Your Home
FAQ
Is it OK to have a small gas leak?
Is a small gas leak dangerous? Yes, it is. Even a small gas leak can ignite and cause an explosion when it comes into contact with another fire or an electrical spark.
What is a Grade 1 gas leak?
(1) A "Grade 1 leak" is a leak that poses an immediate threat to people or property and necessitates immediate repair or ongoing action until the situation is no longer dangerous.
What is the leakage rate?
When pressure in an enclosed, evacuated vessel with a volume of 1 l rises by 1 mbar per second or falls by 1 mbar in a container with positive pressure, there is a leak rate of QL = 1 mbar l/s.
What is the protocol for a gas leak?
Call 911. Cease all operations immediately. Do not switch lights on or off. Evacuate as soon as possible.
How many PSI should a gas line test be?
In a typical residential pressure test, the line may be pumped with 20 psi and required to maintain pressure for 4 hours with no more than a 2 psi drop. When pressure testing a line, always wear personal protective equipment.
What units are rates of leaks?
A leak rate can be defined in terms of units in a variety of ways, but when using SI units, it is expressed in mbarlitre/second. Gas must be removed from a 1 liter container at a rate of 1 mbar per second in order to lower the pressure by 1 mbar.